After School Care
After School Care at Cascadia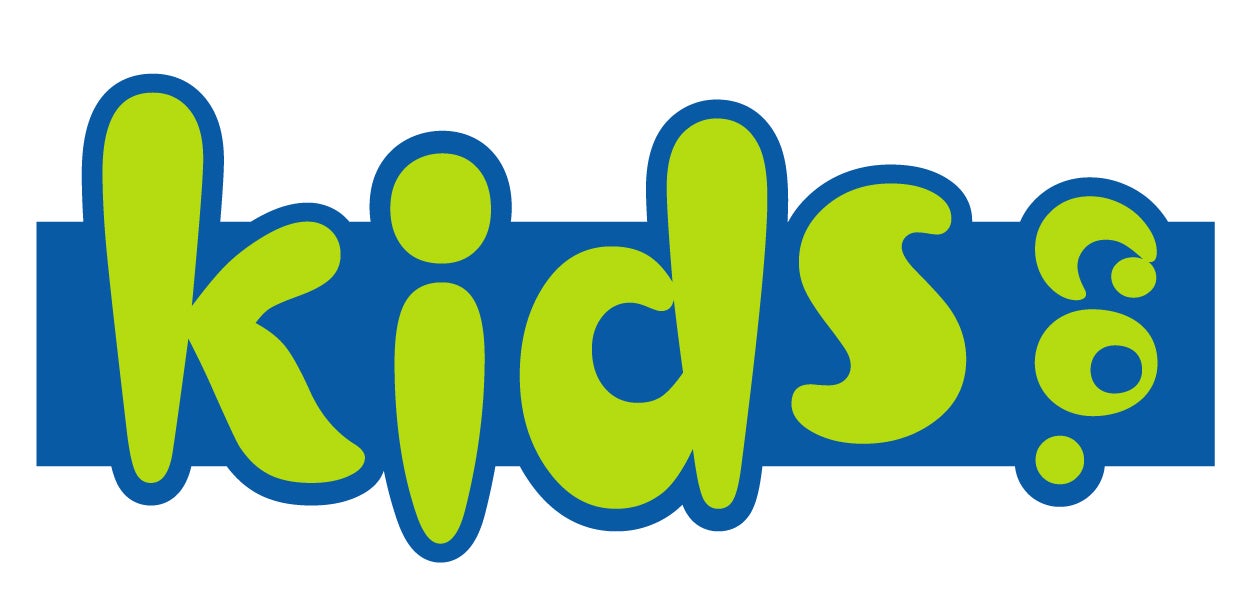 Kids Co. at Cascadia will open every morning at 7 a.m. and close every evening at 6 p.m. We serve breakfast in the morning and release students at 7:50 a.m. to go to school. In the afternoon, students come directly to us after school. We serve a snack every afternoon as well. Pick up time is no later than 6 p.m.
We are also open on most no – school days, with the exception of major holidays from 7 a.m. – 6 p.m. Vacation day programs are open to all students, as space allows.
More information about the Kids Co. program is available on their webpage.
To get on the waitlist at Kids Co., please fill out the first two pages of the school age enrollment packet on our enrollment page and email them to the program manager Vanessa Kitchner (vanessak@kidscompany.org)
You can also email any additional questions you might have.
Other After School Care Options
These are several other options in the area, but are not associated with Cascadia. We do not offer transportation between school and their sites, though you may be able to arrange bus service there by calling Transportation at 206-252-0900.