After School Care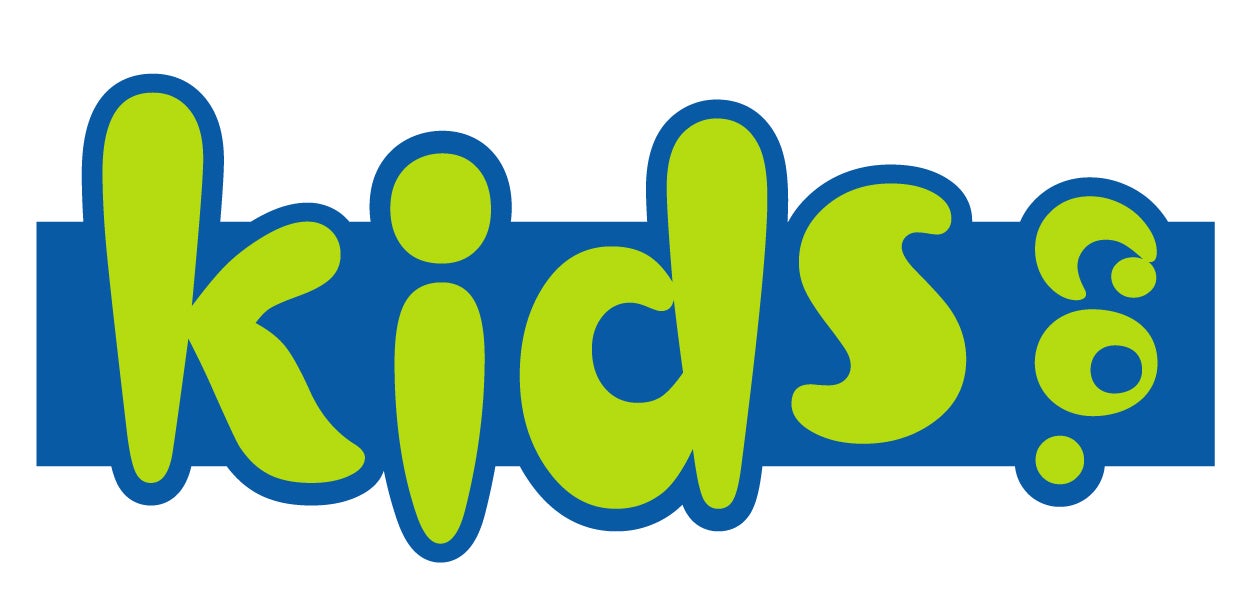 After School Care at Cascadia
Kids Co. at Cascadia offers childcare five days a week, starting right after school until 6 p.m. Students come directly to us after school, where we offer fun enrichment activities, outside play, snack, homework support, and choice time. Pick up time is no later than 6 p.m.
More information about the Kids Co. program.
To get on the waitlist at Kids Co., please contact the site directly with your child's full name and contact information. Families can contact the site at cascadia@kidscompany.org or 206-632-7753.
Child Care during School Breaks
Kids Co. operates for most "no school" days at select locations. All families are welcome to sign up for break days at open locations. Information will be sent out to families when those become available.
Typical break day hours are 8 a.m.-5 p.m., but are subject to change.
Kids Co. Summer Camp
SEL, exploration, curiosity, play, discovery, friendship.
Monday-Friday, 8 a.m.-5 p.m.
Multiple Locations
$400 per week (subsidies accepted, scholarships available)
---
Other After School Care Options
These are several other options in the area, but are not associated with Cascadia. We do not offer transportation between school and their sites, though you may be able to arrange bus service there by calling Transportation at 206-252-0900.