Library
Cascadia Library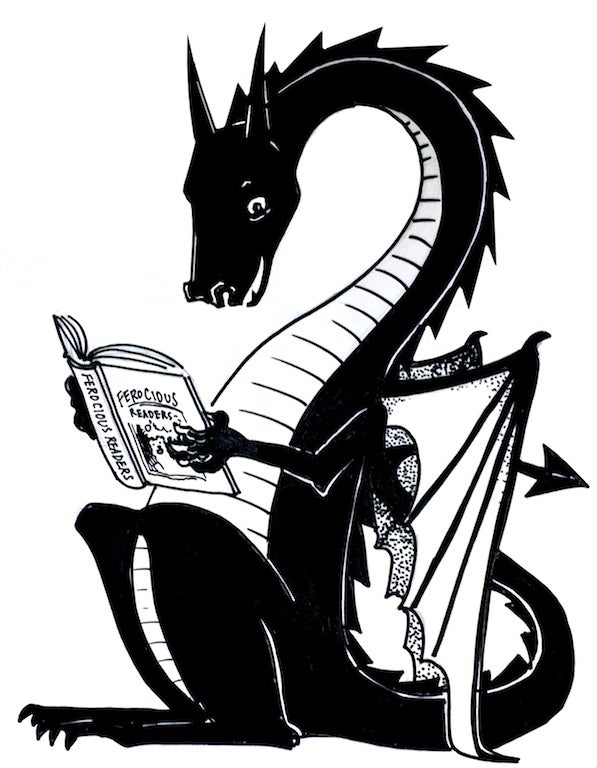 Please visit my Schoology Page for weekly updates
Welcome to the Cascadia library, where we love to learn and read! Our mission is to foster a love of reading while also supporting students as they develop information literacy skills. Ms. Bodmer will work Tuesdays-Fridays this school year and will return emails within 48 hours.
Biblioteca de Cascadia
Recojo de Libros en la Acera.
¿Necesita instrucciones de como reservar un libro de nuestra biblioteca escolar? ¡Vea el video de Mrs. Bodmer! Como reservar un libro
¡Super Bibliotecaria al rescate! La bibliotecaria de Cascadia, Mrs. Bodmer, está ayudando
a que nuestros estudiantes disfruten de los libros de nuestra biblioteca durante las clases a distancia, organizando un horario de recojo de libros afuera de la escuela.
Inicie una sesión en linea y coloque hasta 3 libros en reserva y consulte el calendario para recolectar sus libros de manera segura, justo en frente del edificio de nuestra escuela.
El calendario de las próximas fechas para recoger libros se encuentra a continuación. Hay una opción en la mañana y una opción en la tarde para cada semana. Si no puede venir en esas fechas pero aun así le gustaría algunos libros de la biblioteca, comuníquese con Mrs. Bodmer.
Accessing the Library Catalog
Students can log in to Destiny Discover (our school library catalog) and place up to 5 books on hold (2 graphic novel limit). Students will use their unique login and password.
Example: 1msodmer.
The password is the first 4 digits of the students birthday. Feb 12 would be 0212.
Please note that you can "un-hold" a book by clicking on more details. You can also email me if you need to un-hold something: msbodmer@seattleschools.org
Volunteer Opportunities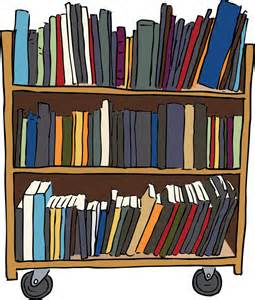 At this time, I am unsure of what volunteer opportunities will exist through Seattle Public Schools. I would, however, love to utilize volunteers for book pick up days and book deliveries to families that can't get to school for curbside checkout. Please stay tuned!!
Library Link is a collaboration between The Seattle Public Library (SPL) and Seattle Public Schools (SPS). The goal is to explore ways that SPL and SPS can work together to improve SPS student access to SPL's vast collection of information resources.
All SPS K-12 students, teachers, and staff can log in to access our online resources without signing up for a Library card. This includes:
The Global Reading Challenge (GRC) 2022
The Global Reading Challenge (GRC) is a reading incentive program for 4th and 5th graders enrolled in Seattle Public Schools. Students form teams and read selected books, then take part in a trivia competition.
The GRC is a citywide program that is a collaborative effort between The Seattle Public Library and Seattle Public Schools.